Announcing the 2022 Annual Dinner
You are hereby invited to the 2022 Meriden Hall of Fame Annual Dinner to
be held at the Sans Souci Restaurant in Meriden on Tuesday June 14.
The Class of 2022 Inductee's will be announced at that time..
A link to the reservation application is below.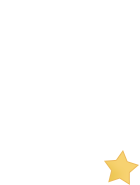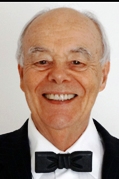 Featured Inductee
1945 –
Bruce Burchsted is well known in Meriden as the owner of Prentis Printing Solutions at 35 Pratt Street. He was born in Oakland, CA, on June 27, 1945. In 1950, his family moved to Niantic, CT, where he spent the remainder of his formative years. Bruce graduated from Mitchell College with an Associate's Degree in Business, which is where he met his lovely bride-to-be, Suzana. He began his printing career with John L. Prentis in New London. In June of 1970, he entered...
Read More ›