..................... THE 2023 NOMINEE'S ARE ANNOUNCED.........................
Marvin Beloff Wayne D'Amico Leonardo Suzio Enrico Buccilli
A. Leo Campione Frank Ridley Bill Godburn Frank Kowalski
Michael Rohde Edward Kochanowski James Surowiecki
Robert Redican Frank Strangio Ulysses "Frank" Grant

Jay Murphy Walter Booth Joseph Pierce Maria Louise Sanford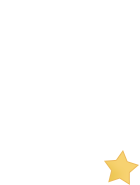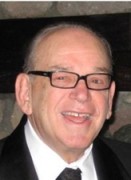 Featured Inductee
Herbert "Herb" Barker was born Jan 23, 1929, in Meriden and passed away April 3, 2019 in Hollywood FL. He attended local schools until the age of 15, when he dropped out to help with the family supermarket while his brothers were in the army. Herb's first experience in entrepreneurship came when he started a wholesale toy and souvenir business called the Superior Gift Company. In 1961, Herb with his wife, Gloria, purchased the Upham's Department s...
Read More ›