WE HAVE EXCITING NEWS.........
The Meriden Hall of Fame Association was established in 1975 to honor prominent people, living or deceased, who live or have lived in Meriden, who have distinguished themselves over time in their professional and public lives, and in so doing, have brought honor to the City of Meriden. We have exciting news, now you may observe the current list of 2017 nominees and have until April 1,2017 to join and be able to vote. ClIck on the link for a list and membership application.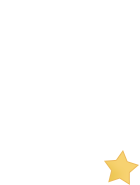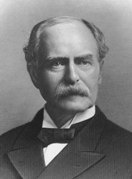 Featured Inductee
1837 – 1911
Governor Abiram Chamberlain was born December 7, 1837 in Colebrook, CT and died May 15, 1911 in Meriden. He attended public schools and studied civil engineering at Williston Seminary in Easthampton, MA., after which he worked for his father's firm for several years. Chamberlain turned to banking and began his career at the New Britain National Bank, where he would become President in later years. In 1867, Chamberlain moved to Meriden and was elected Cashier for th...
Read More ›