2018 Nominee's
Congratulations to the 2018 Inductees who were announced at the Annual Dinner Meeting on May 22. Hector Cardona Sr., Robert McNulty and Amelia Mustone were elected and will be inducted on Sunday October 21 at the Augusta Curtis Cultural Center.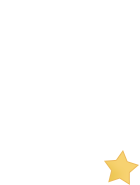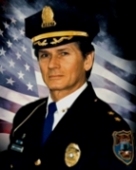 Featured Inductee
1934 –
Robert E. Kosienski Sr., born in 1934 and has lived his entire life in Meriden. First graduating Saint Stanislaus Parochial School and then Meriden High School, Class of 1952. He began a 40-year career with the Meriden Police Department in 1961 as a patrol officer, promoted to Sergeant in 1968, Lieutenant in 1979 and Chief of Police in 1985 which he held until his retirement in 2001. He graduated from the Meriden Police Officers Training progra... Read More ›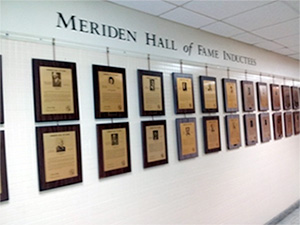 The Meriden Hall of Fame Inductees are proudly displayed on the walls at City Hall.